I filmed this a couple hours ago [Tuesday night] as soon as I received the calendars. They look so great!
In my excitement I left the groceries out and things melted...ak!
Thank you to everyone that has purchased a calendar thus far!
Your donation to Lucky Dog is up to a little over $50. :)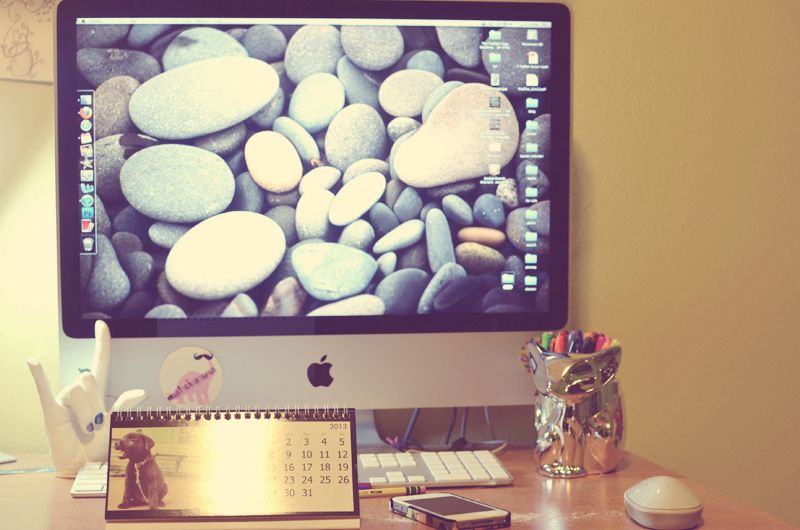 If you are interested in your very own handy little desk calendar, click the "2013 Calendar" button to the right.
Feel free to "pin" this blog post or share it on Facebook. It includes the most direct links for puchasing.
Thank you again. I really appreciate you.
xoxo