My cousins and I drove out to
Knaus Berry Farm! It's about half an hour away from where they stay in Miami.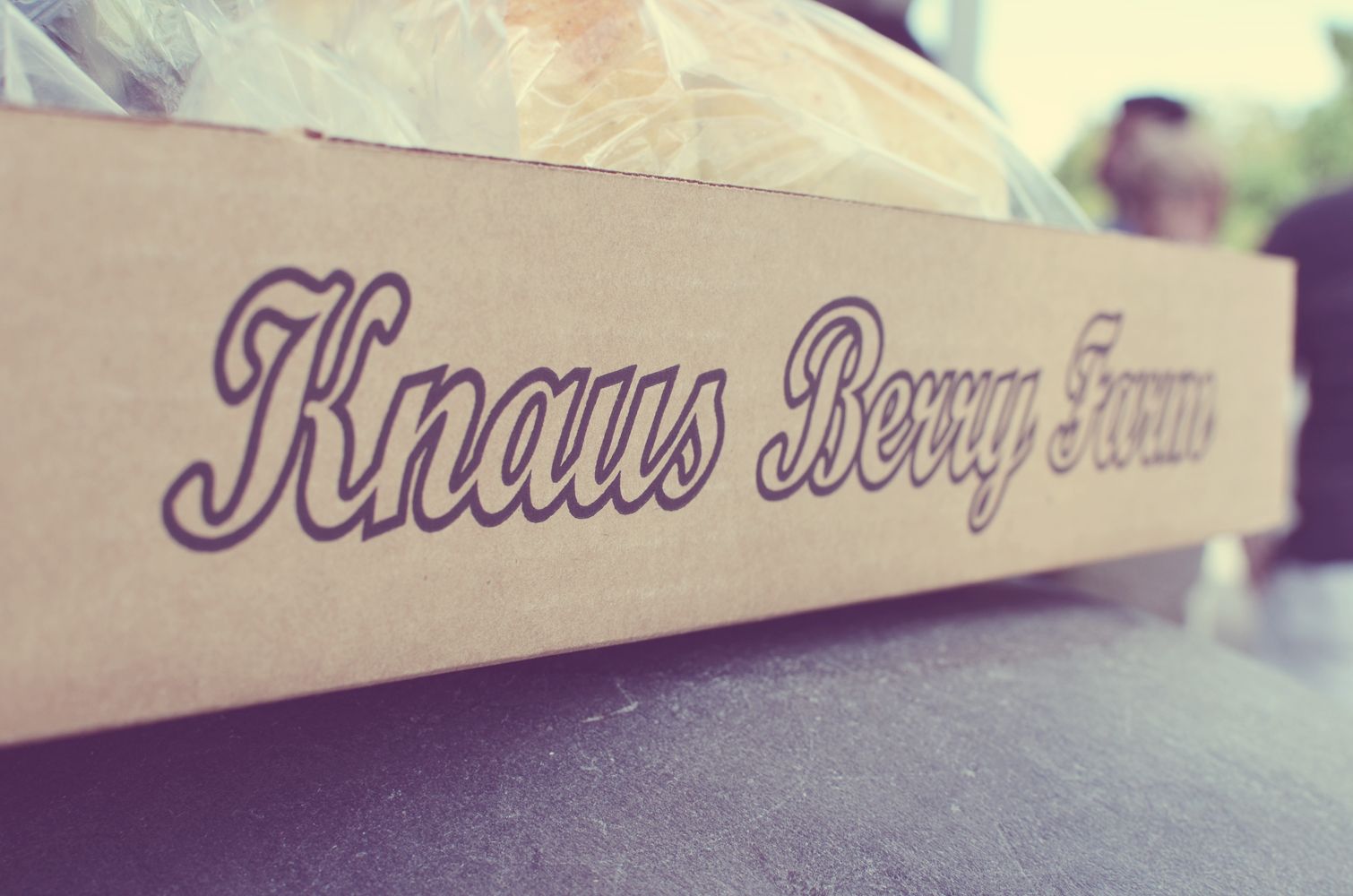 The lines are usually really long - I believe we waited about 45 minutes. Since I went with a good size group, we could take turns exploring the strawberry patch and tomato vines. Also buy some shakes, etc in a separate line. The whole experience is pretty delicious. :)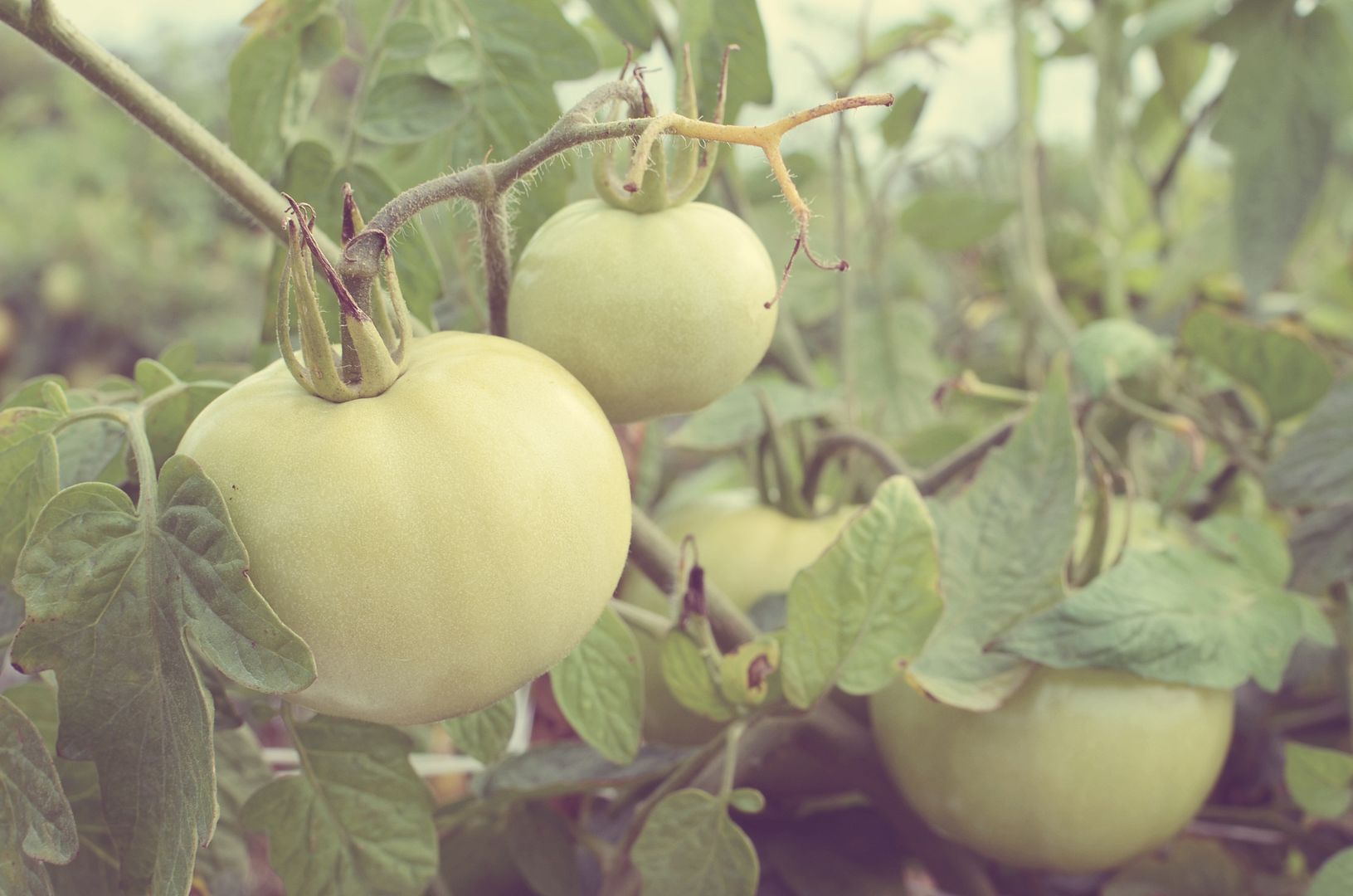 The bakery is the most popular part of the farm [which was the line in which we waited] but the produce looked amazing. And the strawberry patch smelled so delicious....
We ended up purchasing dinner rolls, cinnamon rolls, and a spicy guava jelly that I am excited to try.
/drool fest...
xoxo