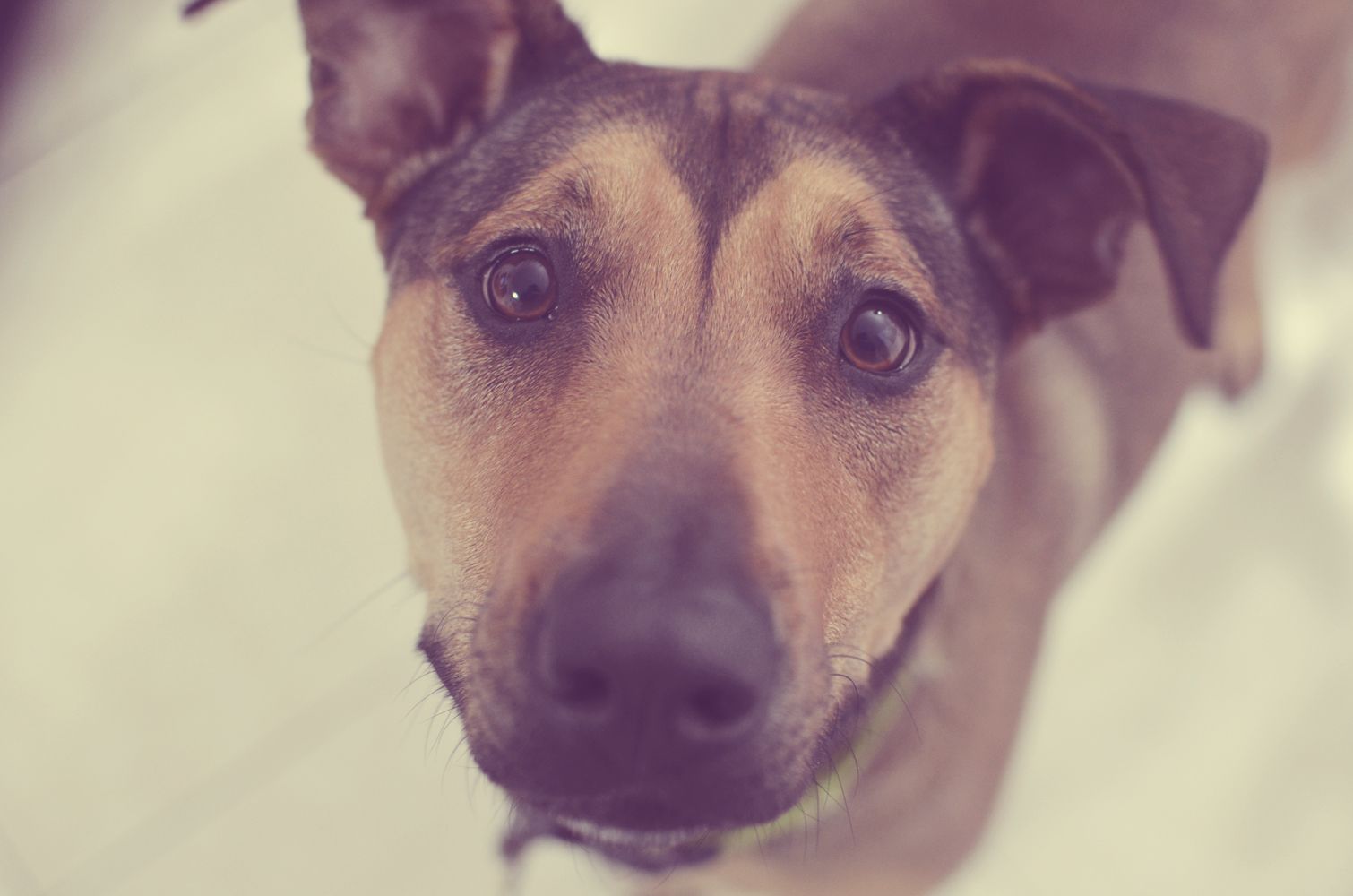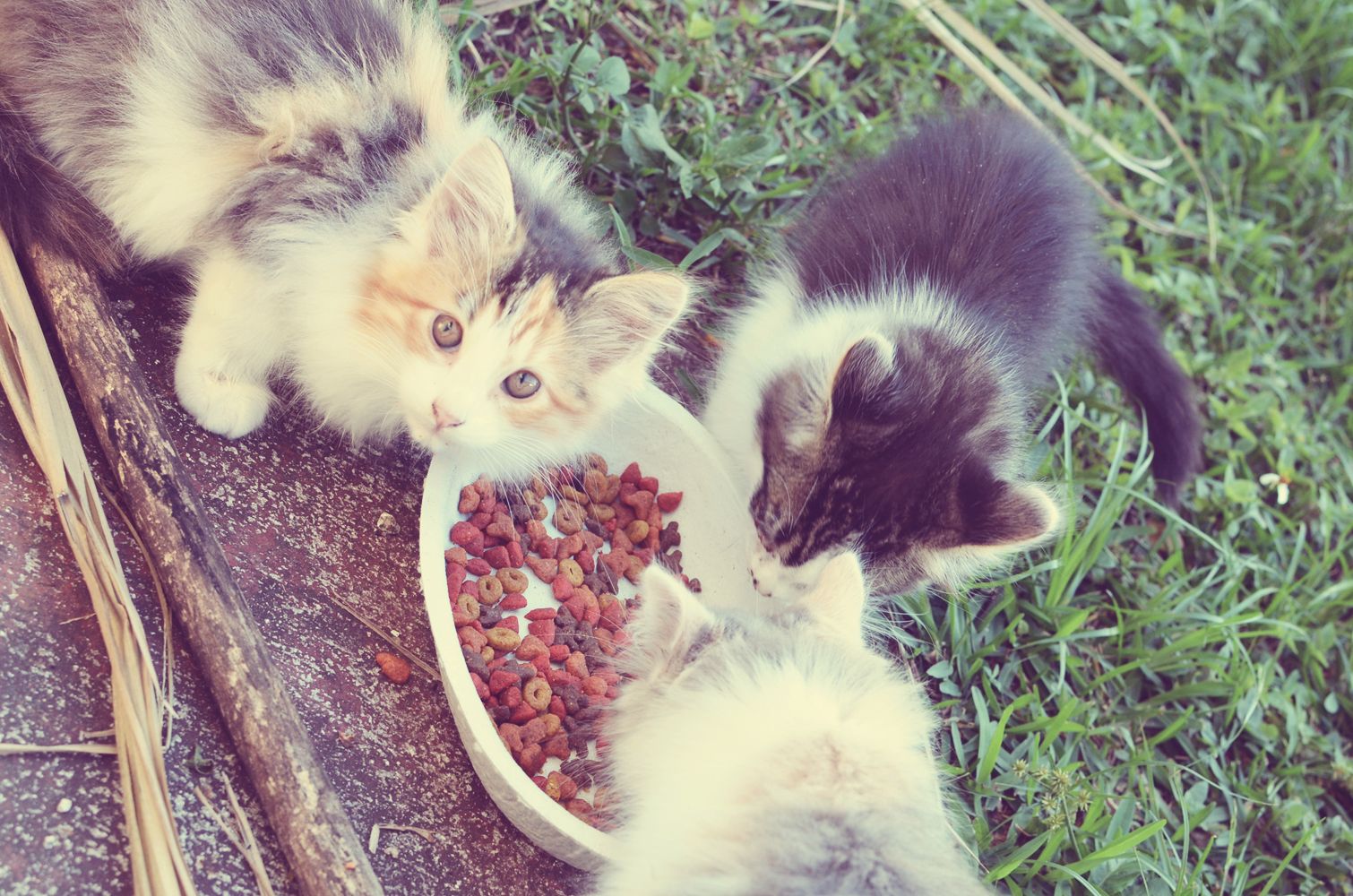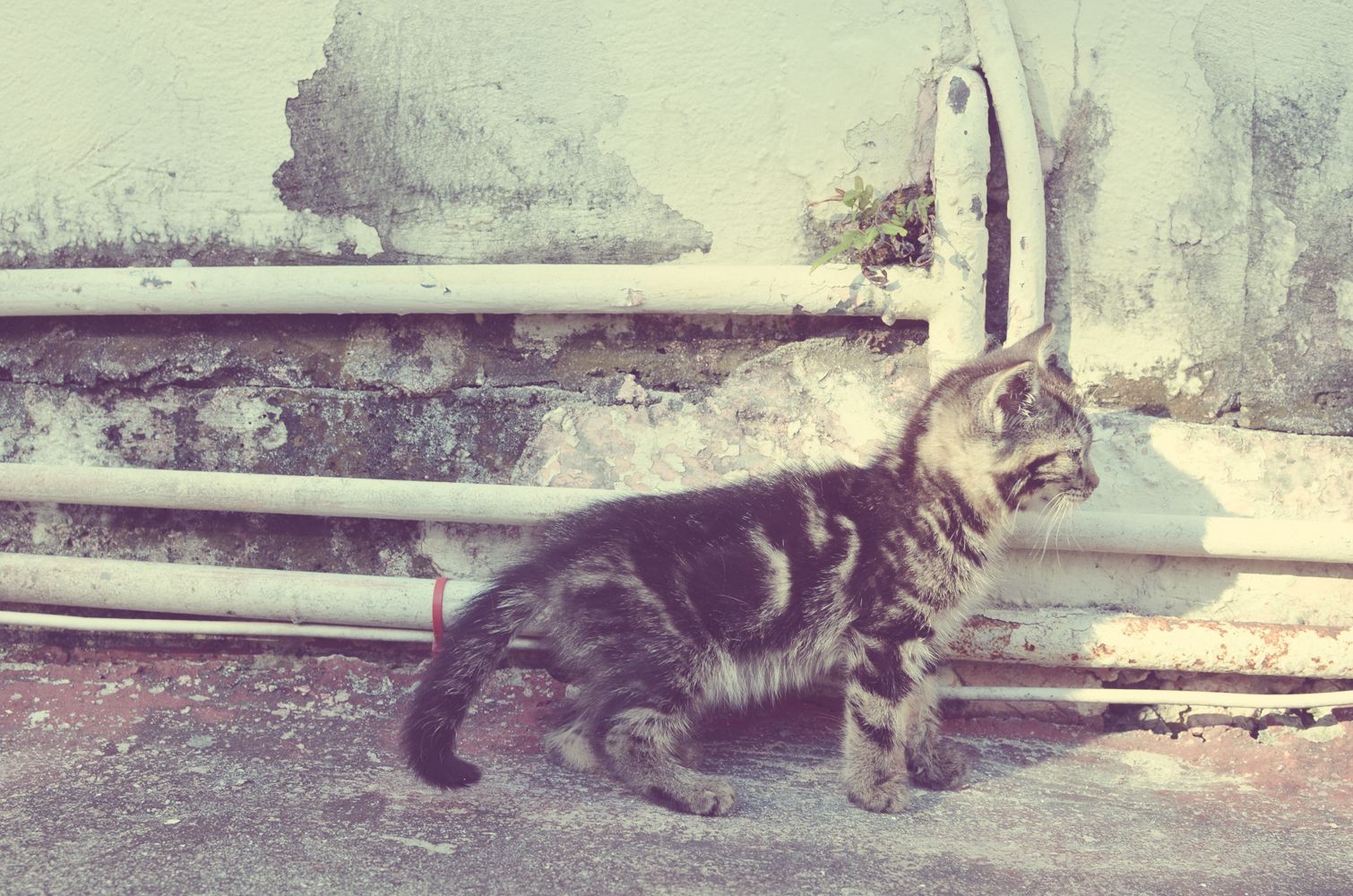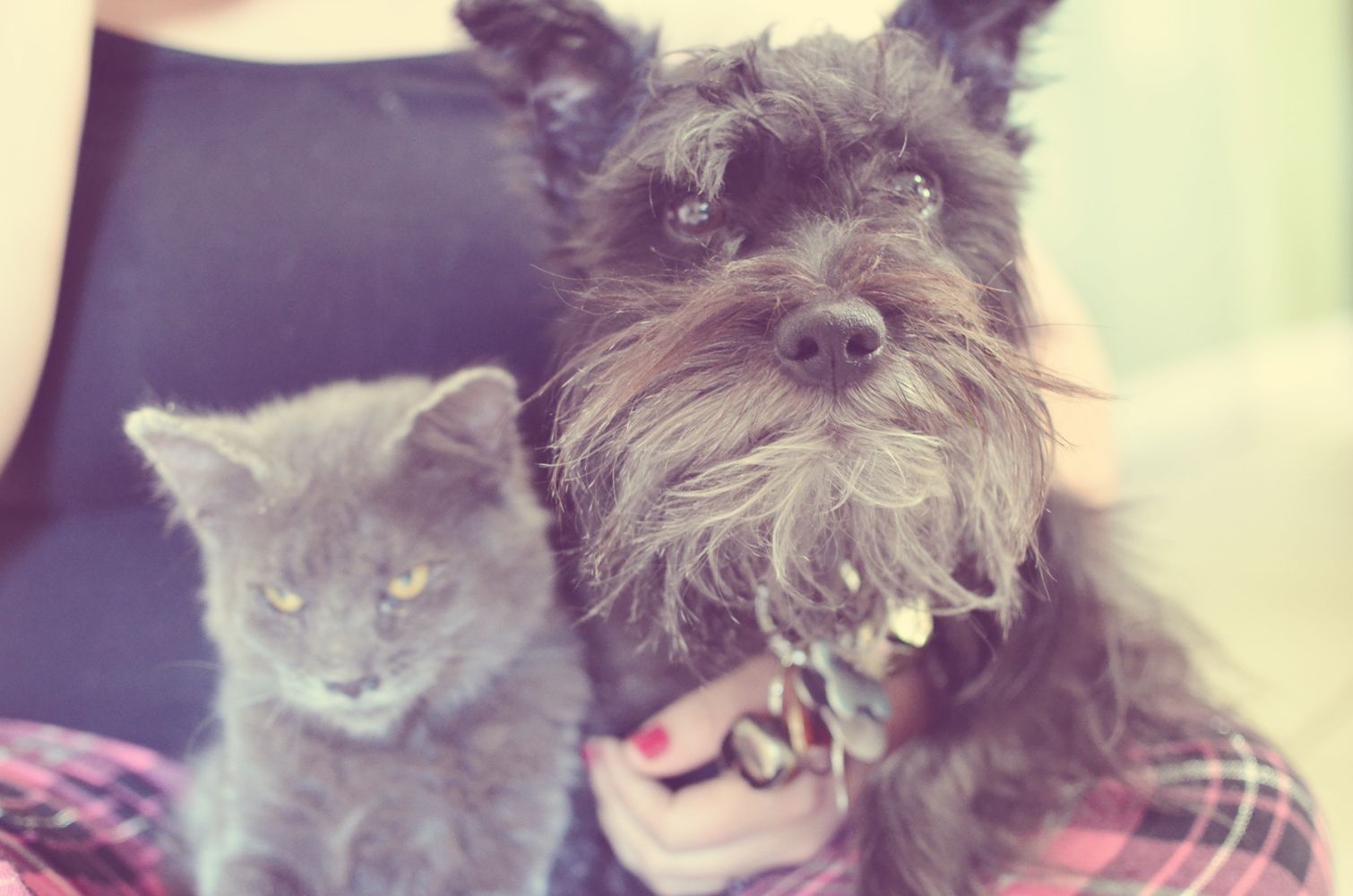 Anyone who knows me or visits my blog frequently is aware of my love for animals, big and small.
I recently
made a survey
about selling a dog calendar, and I'm going through with it! After doing the math, $20 is the only price that will cover my costs as well as provide a nice donation for
Lucky Dog Rescue
.
You would receive your calendar in mid-January if you
order now
.
Please consider ordering a desk calendar for the new year! You'll love the antics of Buster and friends. :)
[OR you can order one from Lucky Dog! But they won't be pups you've seen before. :)]
I look forward to making bigger donations to an organization that supports the things I believe in. :)
xoxo