I am a member of the Collective Bias® Social Fabric® Community. This shop has been compensated as part of a social shopper amplification for Collective Bias and its advertiser. #GoodlifePet #CollectiveBias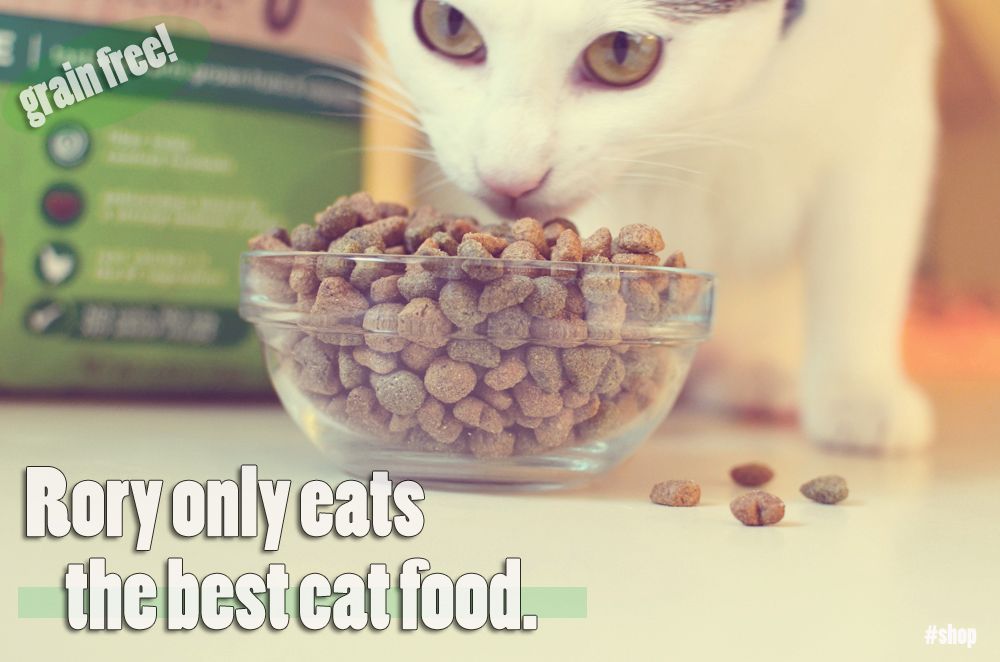 As a dog-lover that is allergic to cats, I never thought the day would come when I would willingly adopt a kitten. I began my work day, as usual, unsuspecting that I'd walk out of the building that afternoon with a kitten in a copy-paper box. It's been about 6 months since this little ball of fur came home with me and I regret nothing about my decision. The cough I developed for a month came and went, and all I wanted to do was make sure Rory received the very best care, which includes feeding her
grain free cat food
.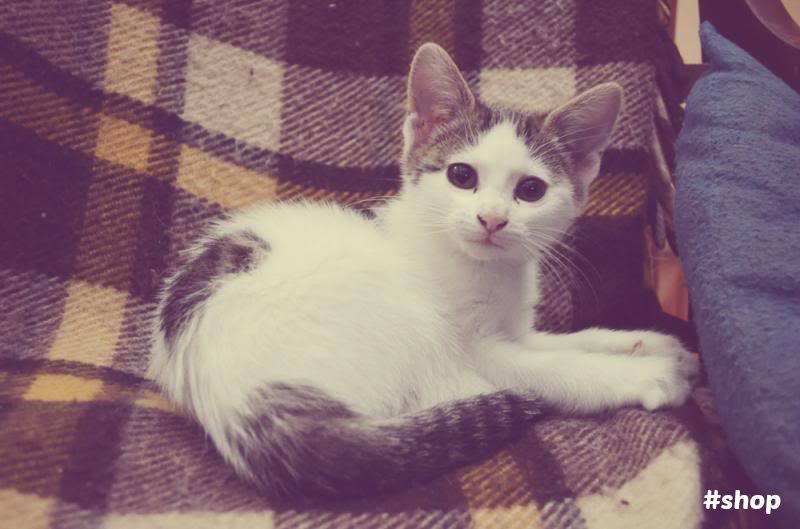 Through the years I have noticed the enormous difference that pet food
ingredients
make. My dogs have been eating grain free for years now, and it is shows in their energetic behaviors, health, and shiny coats. Because I care about Rory just as much, I make sure that she, too, enjoys grain free pet food.
Our first few months with Rory included a daily nose and eye wiping. Her poor little allergies were consistent for
months
. Since switching to
GOODLIFE

™
, I rarely fuss around her tiny little kitty nostrils - and trust me, Rory appreciates it. :) Something Rory might not like quite as much: the amount of snuggles I attempt. Her cat food makes kitty fur
so soft
! I just want to nuzzle my face in her warm little body and never let go
until she scratches me
.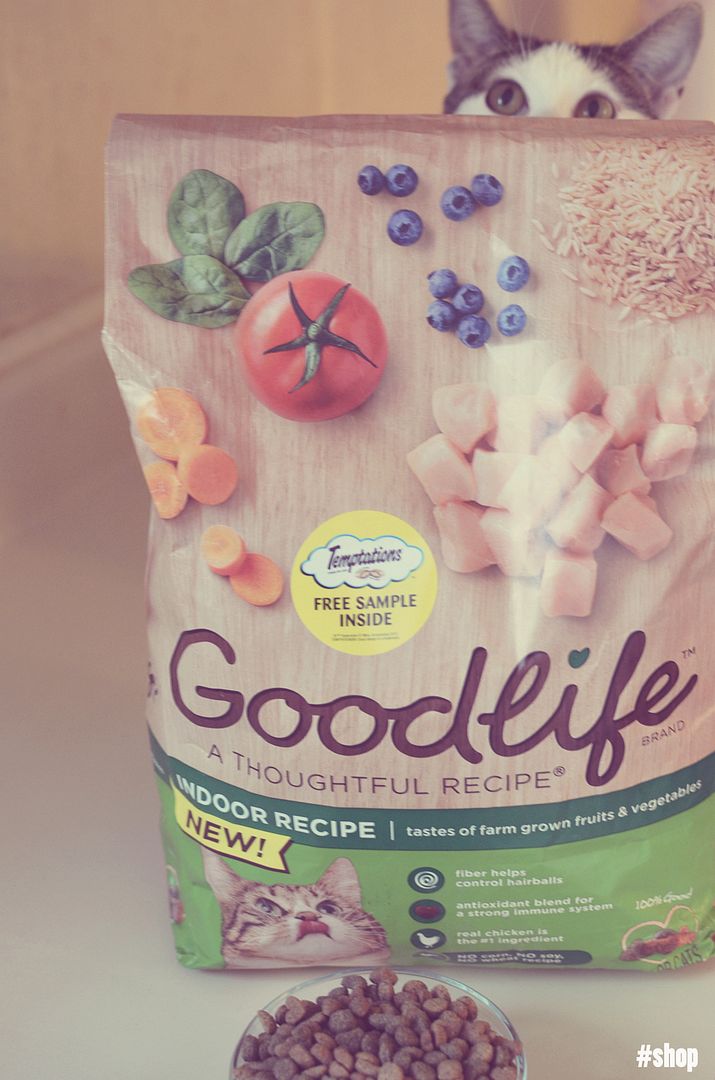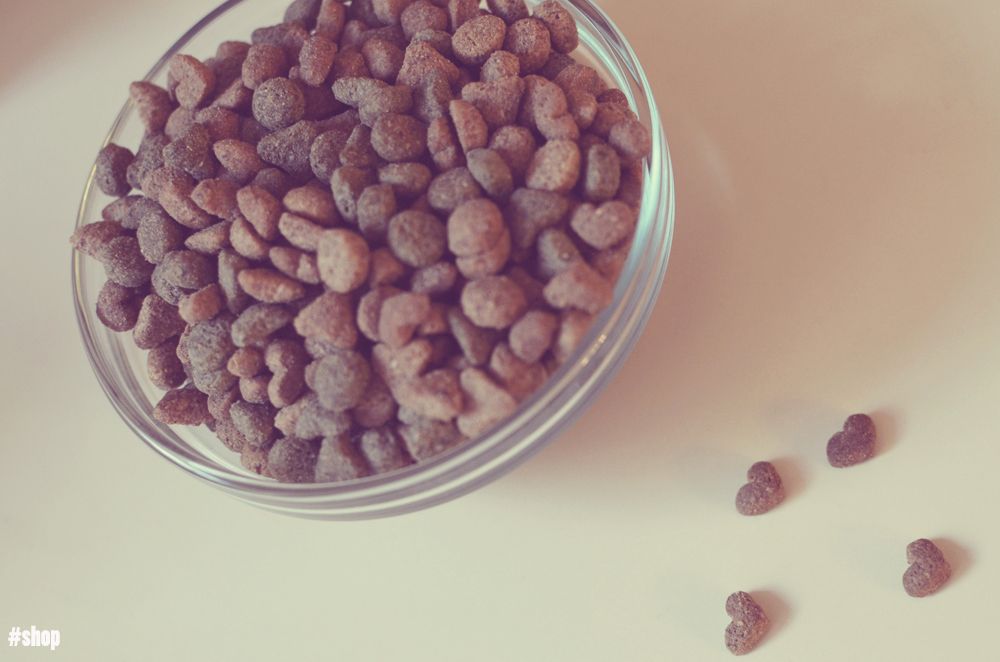 Any living being
deserves to be cared for.
These are some considerations you should take when bringing home a new cat [or pet!]:
1.
Take your new kitten to the vet for a check up.
2.
Consider getting her fixed, especially if you plan on letting her go outside.
3.
Introduce her to any other animals, as well as your home,
slowly
.
4.
Keep a collar on [or chip] just in case.
5.
Toys!
6.
Keep a scratching post near furniture - as a better alternative.
7.
Spray bottle for no-scratch training.
8.
A pet bed - as an option.
9.
And lastly, the very
best cat food
. In all this excitement about a new pet, people don't tend to think about what kind of food they will buy.
If you are adopting an animal, please make sure you are ready, and
do your research
.
xoxo